When playing a sport at Heritage, our goal is first and foremost to provide our students opportunities to develop the skills of personal integrity, sportsmanship, self-discipline, and leadership.
We expect our athletes to learn how to compete the correct way, handle adversity, work together, and develop skills that will help them be effective and productive leaders. We are committed to the school-wide mission of honoring God in all we do, respecting others, and playing within the rules.
Heritage Christian Academy is a member of the South Carolina Independent Schools Athletic Association and is governed by the SCISA for all of its sports offerings.
Currently, Heritage offers basketball, tennis, and golf.
Elevating that which is true, excellent, and beautiful.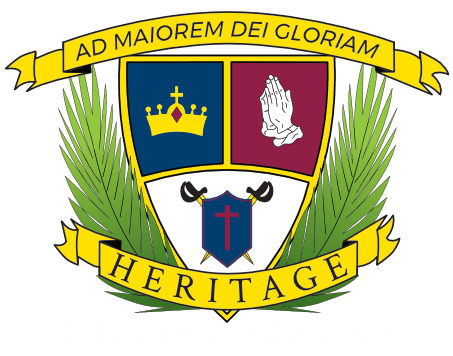 Address:
649 Barr Road
Lexington, SC 29072