Is Your Child Ready for School?
Starting school is a huge milestone for your child.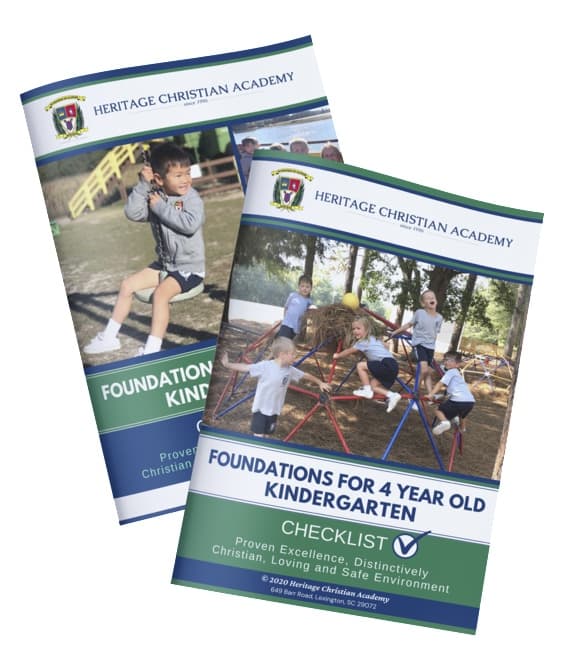 Are you providing your children with experiences and opportunities to learn and practice new skills so they are prepared?
Download our free printable "Foundations for Kindergarten" checklist. We've designed this checklist to help parents evaluate several key areas of development necessary for pre-kindergarten and kindergarten success.
The checklist includes:
4 year-old Kindergarten Foundations
5 year-old Kindergarten Foundations
Feel free to share this checklist with a family or friend who might find it helpful!
Complete this form to download the checklist
Elevating that which is true, excellent, and beautiful.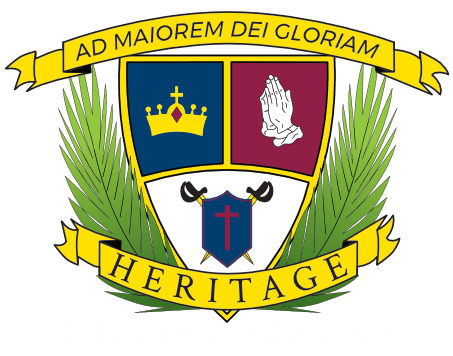 Address:
649 Barr Road
Lexington, SC 29072